We are a Texas based insurance agency specializing in Life, Final Expense, Medicare Supplements, International Health, Long Term Care and Disability Income. Our mission is to provide you with the information you need to make smart insurance decisions.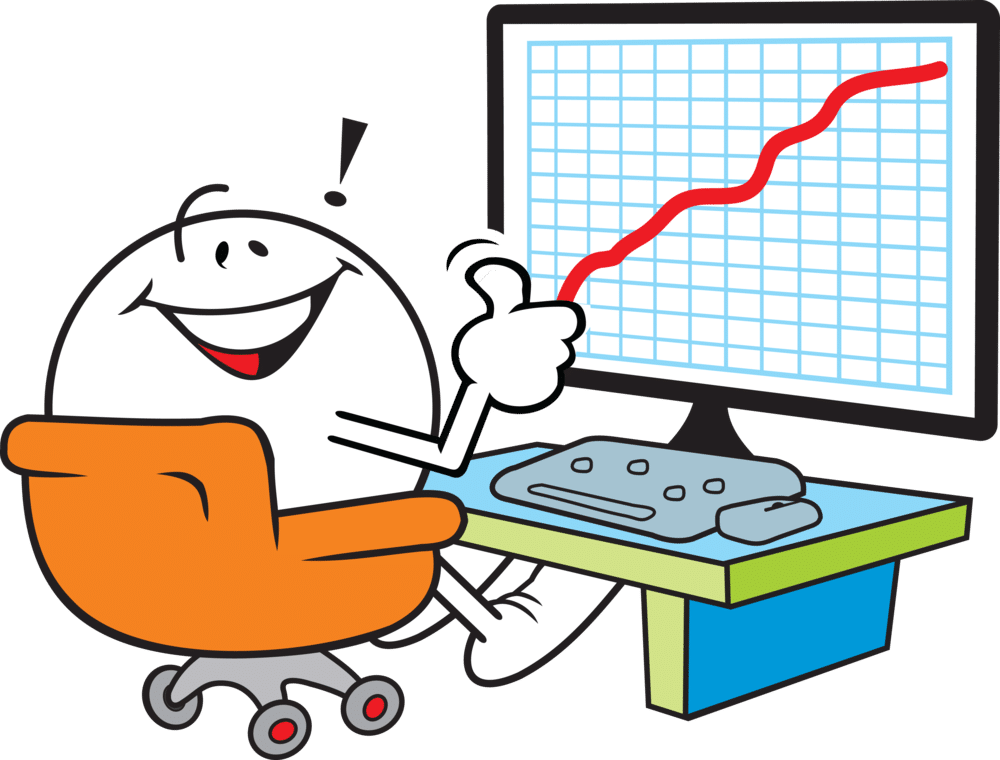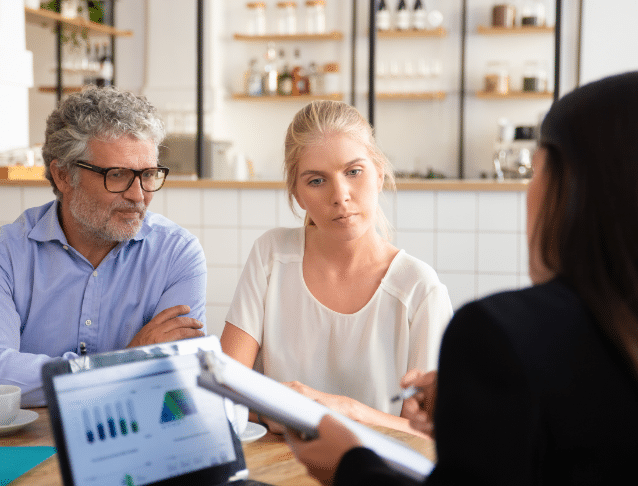 Looking for our agent resources? Please login!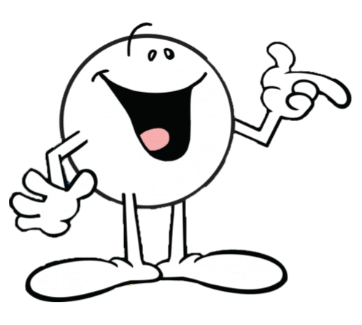 Life Insurance Coverage In A Snap!
With apologies to the drive-thru cashier, I'm just too excited about this super fast and easy way to apply for term life insurance. It takes minutes and you could have coverage today, if approved. Starts at $10/mo and there's no medical exam needed.
Sign up for our Email Newsletter!