If you are in the original Medicare Plan, you may want to buy Medicare Supplement Policy, also called a Medigap plan. If you currently have a Medicare Advantage plan you will not need to purchase a supplemental insurance policy. All Medicare Supplements are sold by private companies and offer a variety of plan choices to fit your needs and budget.
Medicare Supplement Additional Benefits
Medicare Supplement Plan A (as well as Plan B through N) covers only the basic benefits – for some, this is all they need, for others, they may want to have additional supplemental coverage with Plans B through N.
At a higher monthly cost, you can purchase a Medicare Policy with the following additional benefits: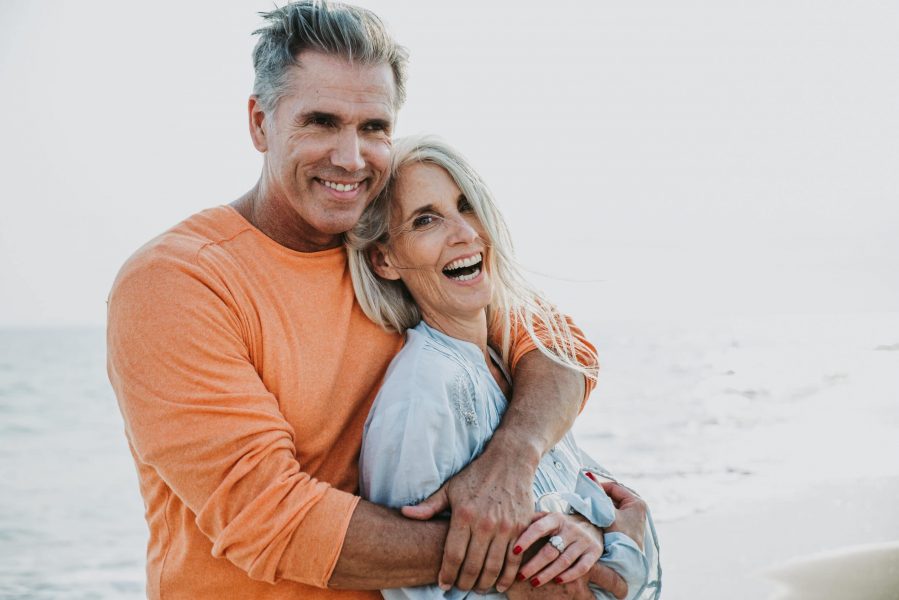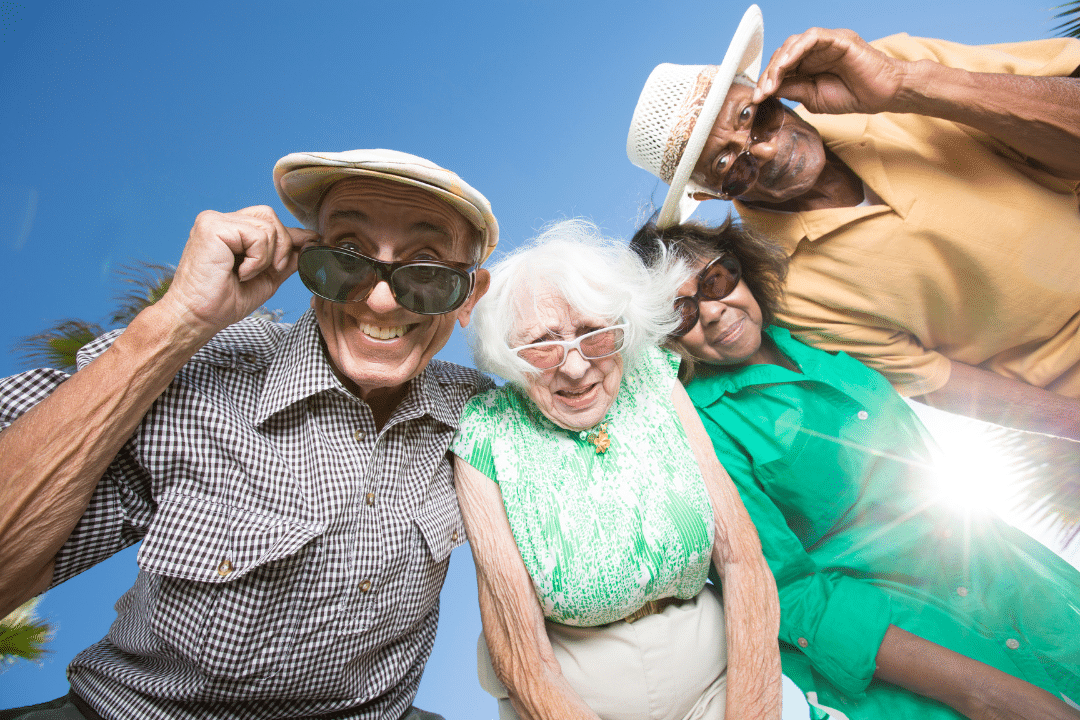 Medicare Part D plans are available as a stand-alone Prescription Drug Plan or through a Medicare Advantage Plan.