Life insurance is an essential part of financial planning. One reason most people buy life insurance is to replace income that would be lost with the death of a wage earner. The cash provided by life insurance also can help ensure that your dependents are not burdened with significant debt when you die. Life insurance proceeds could mean your dependents will not have to sell assets to pay outstanding bills or taxes. An important feature of life insurance is that no income tax is payable on proceeds paid to beneficiaries.
Buying life insurance is not like any other purchase you will make. When you pay your premiums, you're buying the future financial security of your family that only life insurance can provide. Among its many uses, life insurance helps ensure that, when you die, your dependents will have the financial resources needed to protect their home and the income needed to run a household. Choosing a life insurance product is an important decision, but it often can be complicated. As with any other major purchase, it is important that you understand your needs and the options available to you. The main types of life insurance available are term and permanent.
How Much Insurance Do I Need?
Although there is no substitute for a careful evaluation of the amount of coverage needed to meet your needs, one rule of thumb used is, buy life insurance that is equal to five to ten times annual gross income at a minimum.
If you want to be more precise, take the time and complete the Needs Analyzer.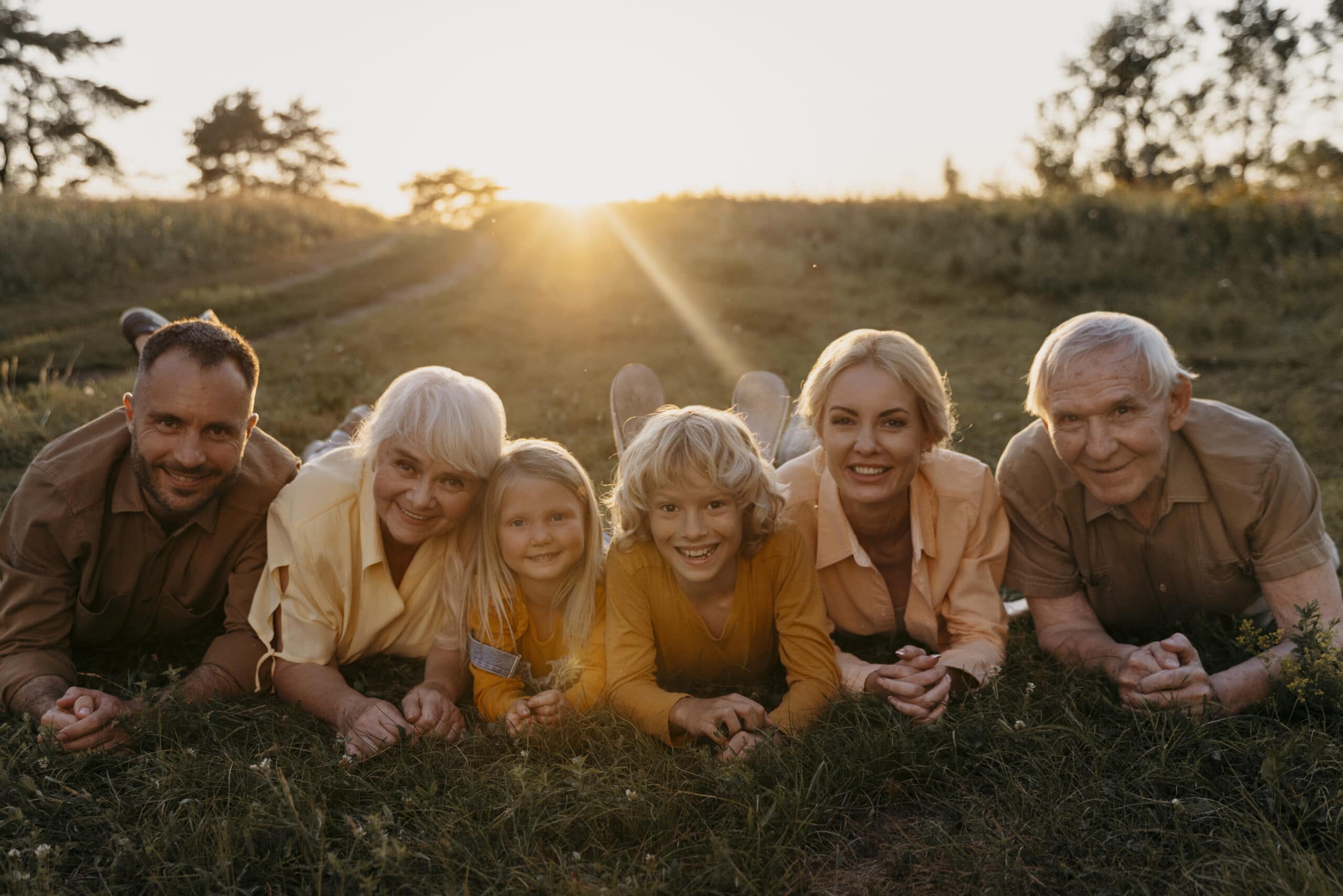 Take a moment to think about how your life has changed just in the last year. Chances are, your life is not the same as it was last year, and neither are your insurance needs. Let us help you make the most of the present and prepare for what lies ahead.
Frequently Asked Questions
Ready To Secure Your Future?